&nbsp ECD-303 / FOOD SLICER
Not only for saving labor but for increasing product value.
One of the most compact belt slicer, ECD-303, is designed to provide maximum reliability, flexibility and durability.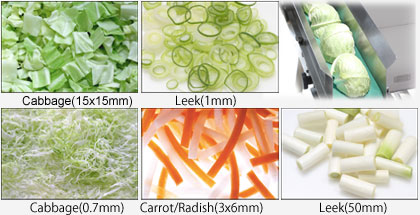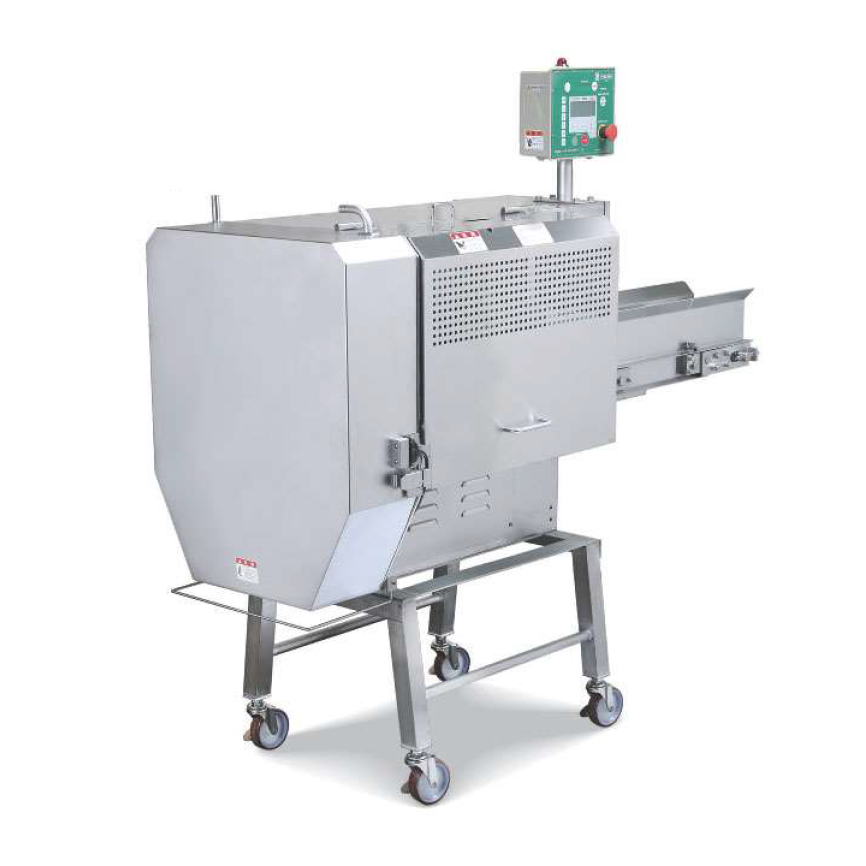 Status of the production is obvious by simple control panel.
Simple design of the control panel helps to prevent human error.
Due to superior operability, any workers can achieve the same quality without depending on their ability.
Exchange of blades can be done quickly.
&nbsp THE HIGHEST STANDARDS OF SAFETY AND HYGIENE
The belts, frame and rolls can be demounted quickly and easily without any tools.No blind spot after demounting parts, so food materials can be cleaned off completely. Safety switches are equipped with all the covers.
&nbsp OPTION / CUT SAMPLES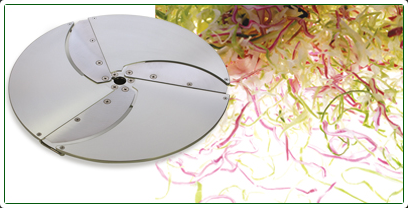 SLICING DISK CUTTER
(Triple Type) / Cabbage (0.7mm)
SLICING DISK CUTTER
(Twin Type) / Cucumber (5mm)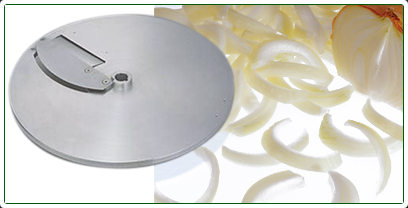 SLICING DISK CUTTER
(Single Type) / Half-cut Onion (10mm)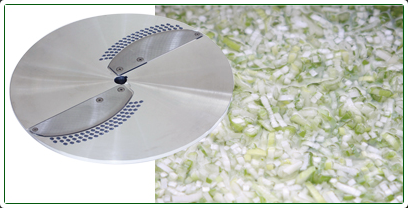 SPECIAL 2D DISK CUTTER
(Twin Knives Type) / Leek (3x3mm)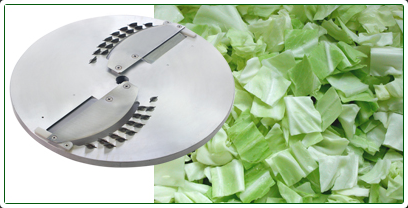 SPECIAL 2D DISK CUTTER
(Twin Knives Type) / Cabbage (15x15mm)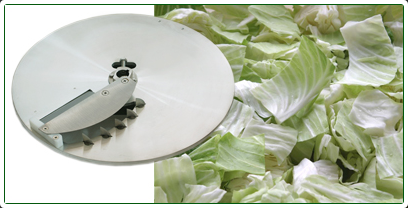 SPECIAL 2D DISK CUTTER
(Single Knife Type) / Cabbage (30x30mm)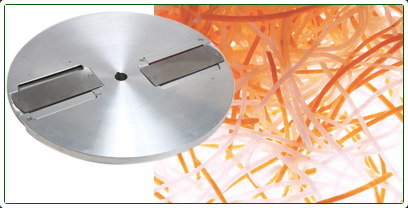 ULTRA-THIN 2D DISK CUTTER
Carrot & Radish (1.2 mm x 1.2 mm)
NORMAL 2D DISK CUTTER
(Twin Knives Type) / Carrot & Radish (3 x 6mm)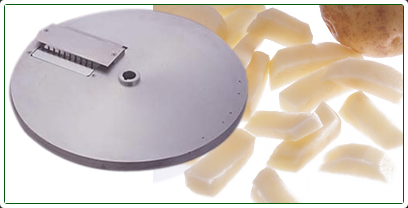 NORMAL 2D DISK CUTTER
(Single Knife Type) / Potato (15 x 15mm)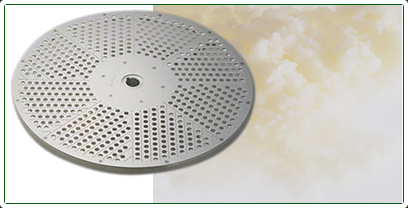 GRATING DISK CUTTER
Radish
TWIN CUTTER
(0.7 – 40mm) / Romaine Lettuce (40mm)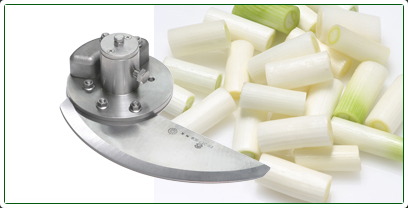 SINGLE CUTTER
(2.8 – 80mm) / Leek (50mm)
| | |
| --- | --- |
| Material(Vegetables) | Cabbage, Chinese cabbage, Spinach, Leek, Bok-choy, Lettuce, Green leaf, Lotus root, Potato, Onion, Banana, etc. |
| Material(Others) | Pickles |
| Cut Shape | Cuts, Slices, Shreds, Julienne shreds, Chopping, Grating, Flat cut |
| | |
| --- | --- |
| Model | ECD-303 |
| Dimensions | W674 x D1493 x H1625(mm) |
| Weight | 280kg |
| Motor | 3-phase, 380V, 1900W |
| Slice Range | 0.7 - 80mm |